Family-Friendly and Ready to Roll: the 2020 Toyota Sienna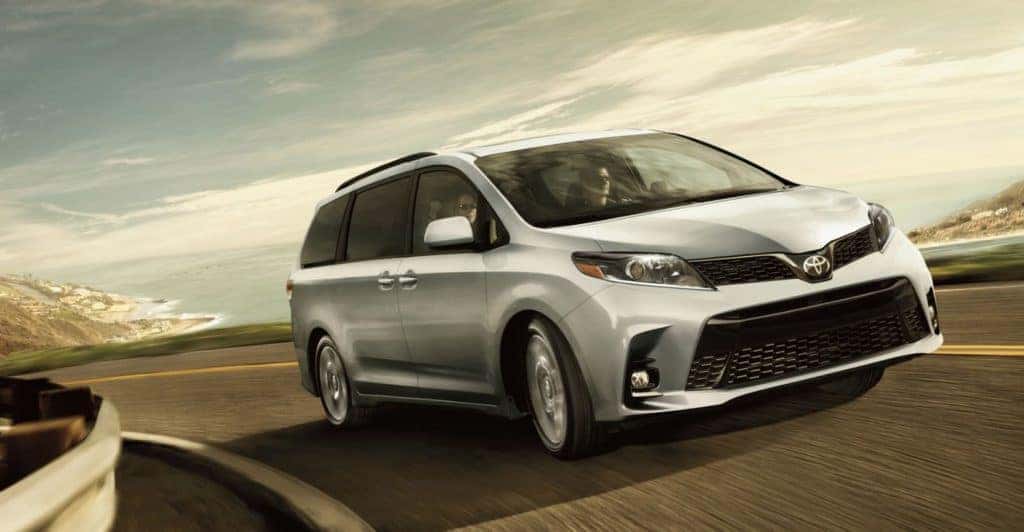 What are you going to do this summer? If you're looking for something to do that will continue to benefit you long after summer's gone, we suggest you buy or lease a new Toyota car. Whether you visit our Chicago, IL Toyota dealership or look through our selection of the latest Toyota cars online, you'll see many family-friendly vehicles in our inventory. We're especially excited about one in particular: the 2020 Toyota Sienna.
The 2020 Toyota Sienna is a roomy family automobile that gets a lot of well-deserved attention. While you may not want to think about wintry weather in the middle of summer, inclement conditions should be top of mind when you're in the market for a family-oriented vehicle any time of year. When you travel with your most precious assets—your kids—safety is always a top concern. With that in mind, we're proud to tell you that the new Toyota Sienna is the only minivan currently offered with all-wheel drive.
We're equally happy to tell you that the 2020 Toyota Sienna is outfitted with Toyota Safety Sense™, which is a suite of advanced safety features. This package includes the following sought-after safety equipment:
Forward collision warning that has pedestrian detection and automatic emergency braking
Lane keeping assist
Automatic headlights
Adaptive cruise control
For the 2020 model year, the new Toyota Sienna is offered in five primary trims and several sub-trims. Although the higher trims have more standard features, the base L model is still a well-equipped minivan. Bluetooth™ connectivity, Apple CarPlay™, and a seven-inch touchscreen are samples of the features you'll discover on the L trim. You'll even find five—yes, we said five—USB ports on the base model.
To see all the features your favorite trim comes with, visit Midtown Toyota to check out the 2020 Toyota Sienna today.