How to Avoid a Flat Tire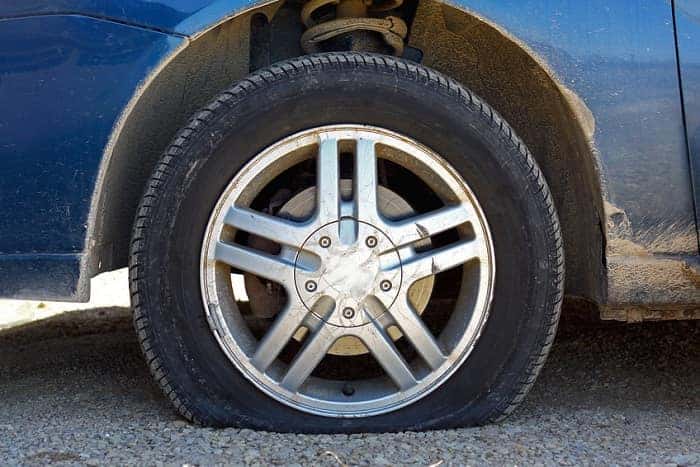 At Midtown Toyota we pride ourselves in being a Chicagoland Toyota dealer that puts our customer's needs and concerns first. We go above and beyond to not just provide you with a wide selection of new and pre-owned Toyota cars but will provide you with a wealth of information you can use to improve your driving experience.
Tires are possibly one of the most important components in a car. Your tires do more than just provide traction with the road, and keep you rolling, they also support the weight of your vehicle and everyone and everything inside. So it makes sense why a single tire blow-out can leave you stranded on the side of the road. Fortunately, there are some techniques you can use to avoid a flat entirely.
At the top of the list is tire maintenance. One of the most significant things you can do to avoid a flat tire is to maintain your tires on a regular basis. On average, tires can last anywhere between three to four years. However, the best way to gauge the state of your tire is to observe your tire's tread depth. If your tire has low tread, or bald you can increase the risk of springing a flat while on the road.
Alternatively, having your tires properly balanced and inflated can also play a huge role in whether or not you encounter a flat tire. Overinflated tires run a higher risk of bursting, and at the same time, improperly balanced tires tend to wear faster and unevenly, which can lead to a flat as well.
Beyond all of those factors, it is incredibly important that you have an automotive technician by your side who can replace or repair your flat tire. At Midtown Toyota, our Toyota service department is made up of a group of skilled technicians who will get your car back on the road in no time.