How to Get Your Toyota Car Off-Road Ready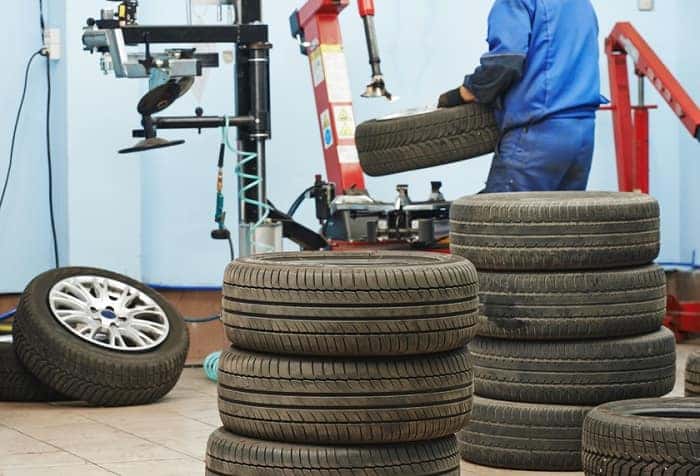 If you're looking for a Chicagoland Toyota dealer that has your best interest in mind, you can look no further than Midtown Toyota. Our team will go above and beyond to answer any questions you may have, particularly if you're interested in taking your Toyota car off the pavement and onto the trail.
Trekking with a Toyota car is far from impossible and many of our vehicles come equipped to handle some light trail running as standard. That said, there are some key aspects to off-roading that is worth mentioning.
Ground clearance is a central factor in what makes an off-road capable truly car off-road ready. Ground clearance is the amount of space between the bottom of your car and the ground. Increased ground clearance can help you avoid damaging sensitive mechanical components of your vehicle against obstacles you'll likely encounter on the trail.
On the pavement, your tires are the foundation of your vehicle, and this couldn't be truer of off-road vehicles as well. Your tires ought to be durable enough to withstand the rough terrain of the trail, and should have a tread deep enough to keep traction with ever-changing trail conditions.
Another key component to off-roading is having a drivetrain that allows for increased maneuverability while on the trail. While rear and front wheel drive are masters of the pavement, all-wheel drive (AWD) and four-wheel drive (FWD) have greater mobility on the dirt. In AWD and FWD vehicles, each wheel receives power individually which can help you get out of some particularly tricky situations.
Off-roading can be a thrilling experience, and the team of auto technicians in our Toyota service department can help you take on the trail safely. At Midtown Toyota, we pride ourselves in being able to satisfy all of your automotive needs whether that means helping you find a new car, or upgrading your current car to take on the great outdoors.