How You Can Participate in this Year's National Car Care Month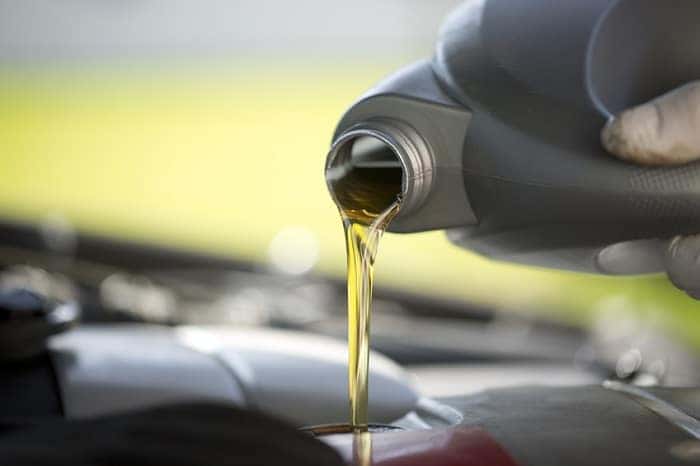 When you visit a Chicagoland Toyota dealer, you should expect only the best service possible. And at Midtown Toyota, we offer just that. No matter what your needs may be, we're dedicated to fulfilling them, and with the arrival of National Car Care Month that is important now more than ever.
Plenty of our customers visit our dealership unsure of what National Car Care Month is; fortunately, our team is here to fill you in on all of the details. Throughout April, drivers across the country are paying extra attention to car care, and you too can join in on the festivities.
A large number of our customers are taking part in this year's National Car Care Month by having their motor oil changed. Motor oil is a crucial component to the well-being of your car as it is a lubricant that helps all of the pieces of your engine moving smoothly. By replacing your motor oil every 3,000 to 5,000 miles, you can ensure the lifelong health of your vehicle.
Alternatively, some of our customers are paying attention to their tires. Tires are the base of your car, as they support your car's weight and help you keep traction with the road. Balding or poorly inflated tires can lead to some pretty serious long-term issues. By getting them inspected and possibly replaced during National Car Care Month you can avoid finding yourself stuck on the side of the road with a flat.
Air filters are another popular pick for participants of National Car Care Month. Your engine needs clean air, and your air filters facilitate that need. By swapping our your air filters before they become overly dirty, you can keep your engine running at optimal performance levels.
If you have any questions about National Car Care Month or want to participate yourself, visit our Toyota service center today. At Midtown Toyota you can rest easy knowing that we've got all of your automotive needs covered in full.