Our Top Road Trip Reccomendations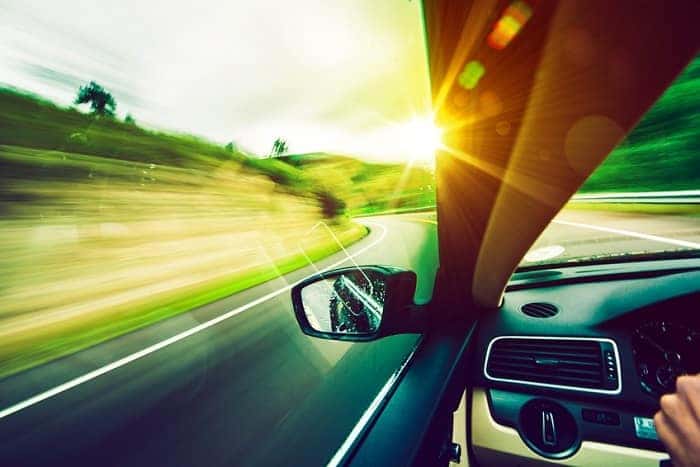 When you visit Midtown Toyota, you can expect to find a team of automotive professionals who will go above and beyond to exceed all of your expectations. From our wide selection of both new and pre-owned Toyota cars to our top-notch services, we have it all. We also understand the value and joy of road tripping in a new Toyota.
We believe that road tripping is the best way to travel. While slower than an airplane, and a little more hands-on than a train, driving from home to a popular travel destination can be the best way to experience the country. And at Midtown Toyota, we have spent a lot of time thinking about the best places to travel to both near and far from the Chicagoland area.
For those travelers who can't get enough of cities, the journey to Minneapolis is a worthwhile trek. This 7-hour drive takes you up along Lake Michigan and through the state of Wisconsin. Along the way, we certainly recommend that you take your time and stop in places like Madison, and Rockford.
If 7 hours isn't enough of a road trip for you, how about a day-long drive to Yellowstone National Park. 21 hours west of Chicago, Yellowstone is a breathtaking natural landmark that has captured the imagination and wonder of travelers everywhere. Perfect for the avid camper or hiker, Yellowstone National Park offers up a level of natural beauty that you simply can't find anywhere else.
Before you head out onto the open road, we recommend that you have your car serviced by one of the best Chicagoland Toyota dealers out there. At Midtown Toyota, our team of auto-experts can inspect your vehicle from bumper to bumper to ensure you're ready for the trek of a lifetime.