The Toyota Corolla is Back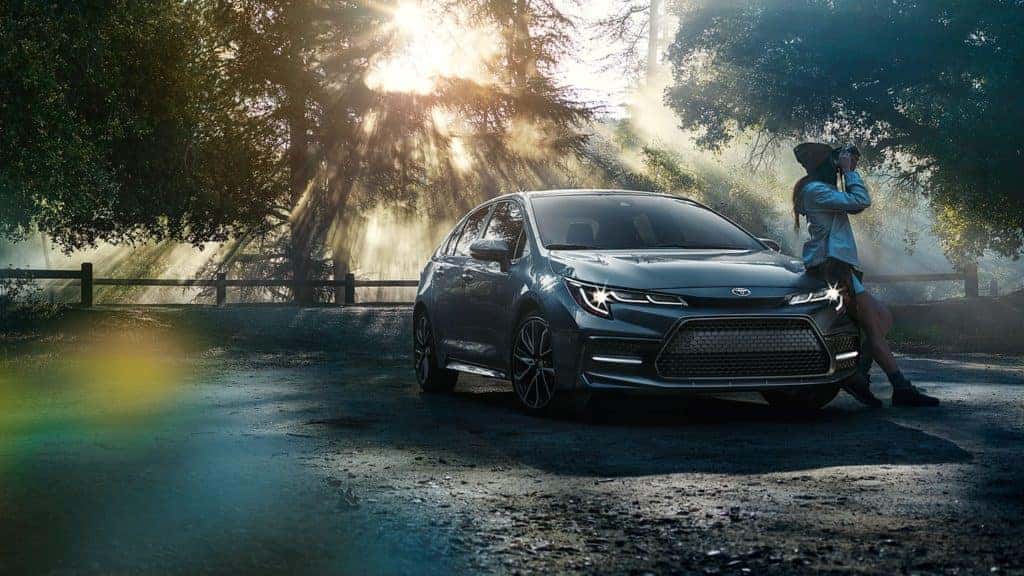 At Midtown Toyota, we're proud to be one of the leading Toyota dealers in Chicago. We have earned a reputation for providing our customers with everything they need to satisfy their every automotive need. Apart from selling great cars, we're also staffed by a team of car experts who are always excited about the latest in Toyota news, and the release of the 2020 Toyota Corolla is certainly a hot topic of discussion.
The Toyota Corolla has been known since 1966 as one of the most impressive and reliable sedans on the market. Over the past fifty-four some years, the Toyota Corolla hasn't faltered from that promise, providing drivers with a superb driving experience no matter the odometer reading. The 2020 Toyota Corolla looks to offer the same reliability in a more modern package.
Let's start with the basics. The 2020 Toyota Corolla is expected to come with a 139 horsepower 1.8-liter four-cylinder engine as standard. Drivers can expect to choose from five different trim options: L, LE, XLE, SE, and XSE. These trim options offer a diverse range of driving experiences from the luxurious XLE trim level to the sporty power of the XSE Toyota Corolla.
Gas mileage has always been a top priority for Toyota Corolla drivers and the 2020 iterations promise to not disappoint, offering a stellar 31 mpg in the city and 40 mpg on the highway. When we said the 2020 Toyota Corolla was modern, we weren't kidding. This sleek Toyota sedan comes standard with futuristic safety tech like automatic emergency braking, adaptive cruise control, and active lane control, bringing your driving experience to the next level.
While you may not be able to test drive the latest Toyota Corolla quite yet, our team at Midtown Toyota are excited to help you ease your anticipation by setting you up with a test drive of some of the latest Toyota cars on the market. No matter what you're looking for, at Midtown Toyota, we're happy to satisfy.