The Value of Springtime Maintenance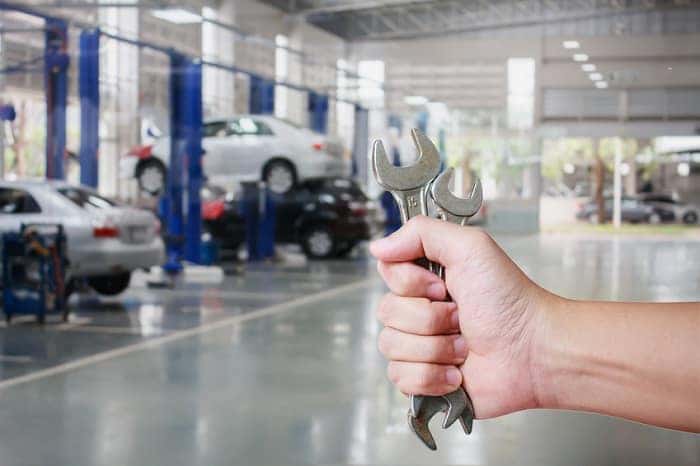 When you visit Midtown Toyota, you can expect to receive guidance from a team of car experts who have your best interest in mind. They can help you browse our wide selection of new and pre-owned Toyota brand cars, or can assist in getting your car some much-needed Springtime maintenance.
As a Chicago Toyota dealer, we understand how harsh the winter season can be. Between road salt, cold temperatures, and poor weather, Winter can put your car through quite a lot, regardless if you drive something as durable as a Toyota Highlander, or a compact sedan. While many drivers disregard it, taking the time to have your car serviced come spring can make all the difference in the long-term health of your vehicle.
Tires are the foundation of your vehicle, and they suffer a beating during the winter season. Fluctuating temperatures and rough road conditions can put wear and tear on your tires. Spring is the perfect time to get your tires thoroughly evaluated to ensure your tread levels are still good, and that you're not in danger of getting a flat.
In Chicago, temperatures can often drop below freezing, which is why many automotive technicians recommend winter-grade motor fluids. That said, with the arrival of spring, comes the time to swap these cold-grade fluids for fluid tempered for warmer weather. A maintenance team can assist you in finding the right motor fluid for your car, and ensure that your engine is running at peak performance.
At Midtown Toyota, we are passionate about all things automotive and will work tirelessly to ensure that all of your needs are met. From regular springtime maintenance to helping you find the car of your dreams, we'll be with you every step of the way.