Top 3 Safety Features You Can Find in a Toyota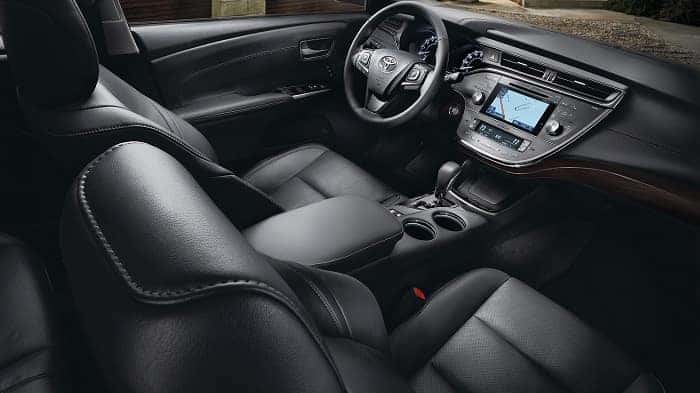 There are many reasons why you should choose Midtown Toyota as your one-stop-shop Toyota dealer. From our wide selection of new and pre-owned vehicles to our dedicated team of auto professionals, we are committed to your complete satisfaction and are excited to show you everything the Toyota brand has to offer.
Smart technology is revolutionizing the way we drive. From smart infotainment systems that connect seamlessly with our wireless devices, to the extensive suite of features that make driving easier technology is dramatically changing the driving experience for the better. While smart technology has changed driving worldwide, no factor of the driving experience has been as influenced as intensely as automotive safety. Toyota is a brand leading in safety, their vehicles acting as pioneers of smart safety technology.
There are many innovative safety features you can find in a new Toyota vehicle. For instance, lane departure alerts act as a warning to drivers who may find themselves drifting outside of a lane. On the other hand features like dynamic radar cruise control utilizes a series of cameras and sensors to adjust your speed while in cruise control, helping you maintain a safe distance from the cars in front of you. Road sign assist is another clever feature that uses cameras and intelligent technology to read safety signs and redisplay them to the driver, giving them more awareness while on the road.
Toyota is revolutionizing safety, and you can experience it first hand at Midtown Toyota. You can find these and many other incredible safety features in our wide selection of Toyota cars, and our team will go above and beyond to show you just how safe you'll feel behind the wheel of a Toyota brand vehicle.