What is GAP Insurance?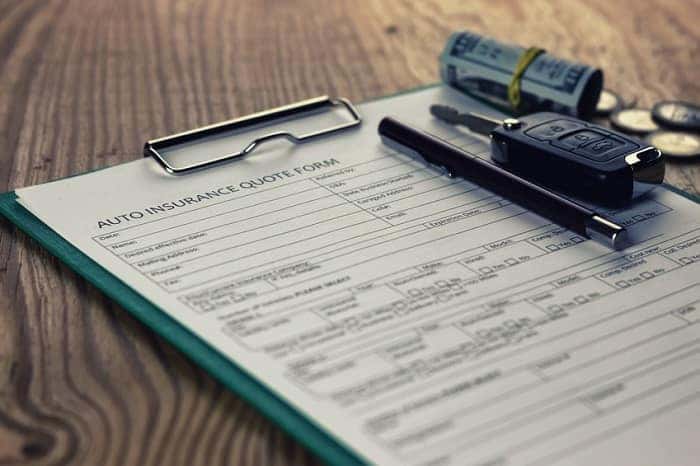 If you're looking for a Chicagoland Toyota dealer with a staff passionate about customer satisfaction, you can look no further than Midtown Toyota. At Midtown Toyota we understand that to be a great dealer we need to do more than just sell you a great car, but to share our vast automotive knowledge.
What is GAP Insurance? Our team at Midtown Toyota are often asked this question when our customers are in the process of purchasing a new car. It is a fair question and unfortunately is overlooked far too often.
GAP Insurance, or guaranteed auto protection insurance, offers drivers protection from the financial damages of losing a car. Whether lost in a car accident or through theft, GAP insurance helps you pay the difference of an existing auto loan, so that you can have the financial freedom to purchase something new.
The Toyota finance experts at Midtown Toyota strongly urge our customers to add GAP insurance to their new vehicle. While it may increase the cost of the overall purchase, it can save you from long-term financial burdens.
For example, if you lost a vehicle, but still owed $10,000 on the auto loan and your totaled vehicle only covered $6,000 of that value, GAP insurance would provide the $4,000 difference. It is important to keep in mind that GAP insurance doesn't cover things like deductible costs or engine failure, that said, having it can certainly offer positive reassurance while on the road.
If you want to know whether or not GAP insurance is right for you, visit our Chicagoland Toyota dealer and our staff will fill you in on everything you need to know. The details of GAP insurance can be somewhat complicated, and with our help, you can determine the plan that works best for you.