What to Look for in the Perfect Outdoorsy Car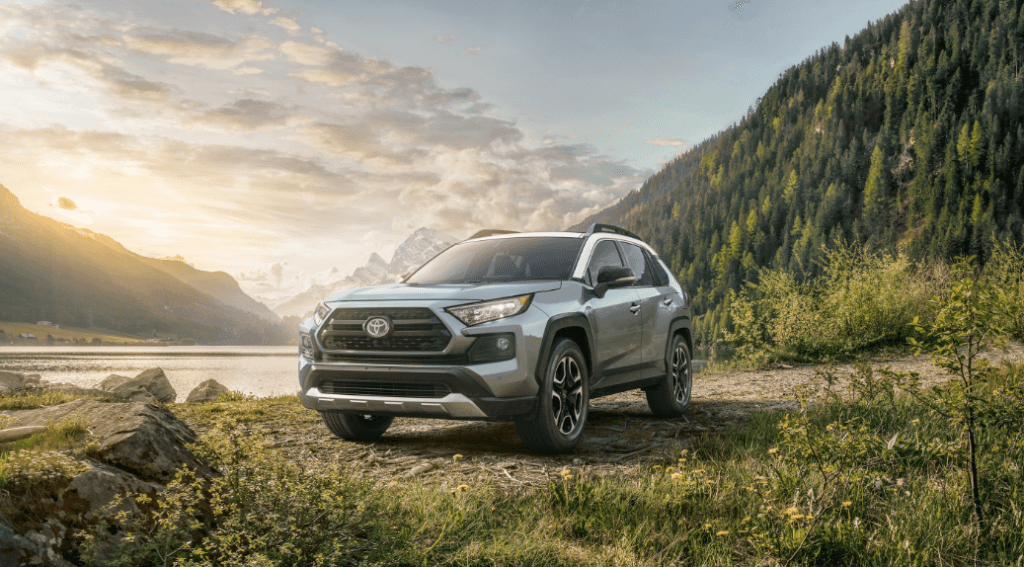 Every driver expects different things out of their car, and at Midtown Toyota, we strive to provide an option for everyone. Regardless if you're a daily commuter or a weekend warrior, our team at Midtown Toyota are dedicated to being a Toyota dealer that offers everything you need to find the car that matches your specific lifestyle.
Of the many different drivers that enter our dealership, outdoorsy drivers are some of the most unique. These are the kinds of drivers who prefer dirt and sand over pavement, and who will never turn down a good camping trip or adventure into the wilderness.
That said, this lifestyle requires a vehicle that is up to the task, and unfortunately, a sleek commuter like the Toyota Corolla isn't quite the perfect choice.
We often recommend vehicles that have an AWD or 4WD drivetrain. While AWD and 4WD are quite different, these drivetrains are similar in that they supply power directly to all four wheels, and provide greater control and versatility on the road.
We also recommend vehicles with plenty of cargo room. SUVs and crossovers tend to fit into this category as they tend to provide plenty of space for both passengers and cargo.
Lastly, we always recommend cars that offer robust engine power, especially for those looking for an off-road ready vehicle.
Of all the vehicles in our showroom, the 2019 Toyota RAV4 Is undoubtedly a top pick amongst the outdoorsy and adventure-hungry driver. This crossover offers an AWD option and is equipped with a small yet punchy 2.5-liter four-cylinder engine which puts out 203 horsepower and 172 lb-ft worth of torque.
If you want to experience this Toyota SUV first-hand or check out the other adventure-ready vehicles in the Toyota family lineup, our team at Midtown Toyota can help. We'll give you a detailed test drive so that you can see just how capable the Toyota brand can be.